Find YouR Perfect Home
Finding the perfect home to purchase may seem like a daunting task, but it doesn't have to be so difficult.
Let's Connect & Find Your Dream Home

A Real Estate Agent You Can Trust
My Mission
My mission and goal in working for you is to provide you with a personal, and a quality level of service. It is my interest to make buying and selling a home an enjoyable and satisfying experience for you.
_____________
12 years military service, US Navy

25 years as Skilled trades Electrician with the Ford Motor Company

Married to wife Rita – 30+ years

Associate degree from Baker College

Member of Toledo Board of Realtors

Ohio Association of Realtors

National Association of Realtors

Member of Mayfair Plymouth Congregational Church

Hondros College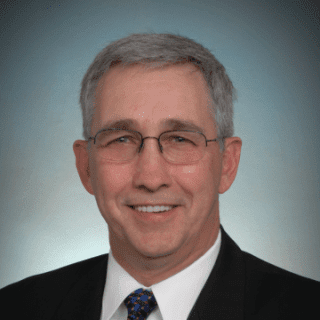 " testimonials "
"Completely trusted the intergrity of Phip and knew he woudl take acre of theings even through we were out of town."
" testimonials "
"Phil was beyond amazing.  He always voiced his concern and never tried to get us to buy anything les than amazing."
" testimonials "
"Thank you for all yoru hard work and commitment to make this process as easy and quick as possible."
Ready to Buy and/or Sell?